Park for free in Marseille
Are you looking for free parking in Marseille? In this article we give you all the information to park in the city.
15 September 2022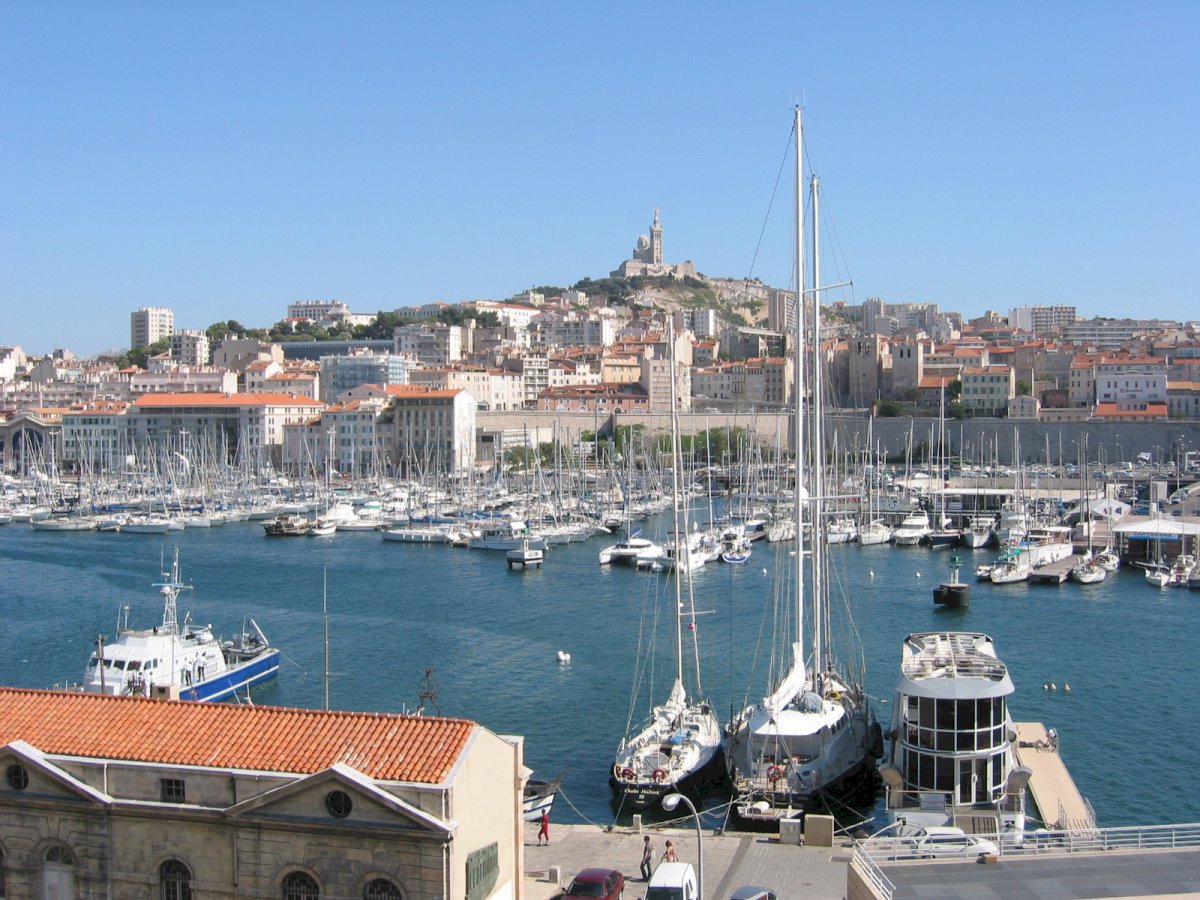 Marseille, located on the Mediterranean coast of southern France, is the second largest city in the country. As a place full of history, culture and entertainment, it has become a popular tourist destination. Its museums, restaurants, cinemas, monuments, beaches, coves and boat trips to nature reserves make it a very attractive city for tourists. Here you can enjoy a spectacular vacation at almost any time of the year, as it also has good weather most of the year.
Free parking in Marseille
Are you looking to park your car in Marseille without spending money? There are certainly ways to achieve this, but you should know that the city center is subject to fees and time limits to leave your car. Therefore, to park for free, you should stay away from the central districts. For example, almost all outlying districts have free street parking (from district 9 to 16).
Paid parking in the city of Marseille
Some on-street parking spaces are paid in order to maintain parking availability in areas that are usually in high demand. In this way, people are motivated to park only as long as necessary to facilitate turnover. Therefore, if you come by car, it is important to get information about regulated parking in the city (paid parking areas, the rates and parking time limits).
Parking is charged from Monday to Saturday from 9 a.m. to 7 p.m., except on Sundays and public holidays (for residents, parking is charged from Monday to Friday from 9 a.m. to 6 p.m., except on public holidays).
The maximum duration of consecutive parking in the same space in a pay zone varies according to the type of lane:
yellow or orange lanes (long duration): 4h30 maximum. red lanes (short duration and one of the most expensive): 2h30 maximum.
Yellow zone: 30 min 0,50 € / 1 h 1,50 € / 2 h 3,00 €. Red yellow zone: 30 min 0,50 € / 1 h 1,50 € / 2 h 3,00 €. Orange zone: 30 min 0,50 € 0,50 / 1 h 1,50 € / 2 h 4,00 € 4,00 Orange red zone: 30 min 0,50 € 0,50 / 1 h 1,50 € / 2 h 4,00 € 4,00
If you need more parking time, we recommend you to check the rates at the parking meters on the streets.
Please note that the post-parking fee in all zones is 17 €.
What to do in Marseille
Surely you are wondering what are the tourist places worth seeing in this beautiful city. Therefore, we recommend you to visit: The Cathédrale Sainte-Marie-Majeure from the late 19th century with Romanesque and Byzantine styles (visiting hours: Tuesday to Sunday from 10 am to 7 pm). Notre Dame de la Garde (located on a hill 150 meters above sea level). If you are a fan of museums, we also recommend you to go to the Musée des Beaux Arts and the Muséum d'histoire naturelle.
Another essential destination is the Vieux Port, one of the most important ports of the Mediterranean since Greek times, right here you can taste the Bouillabaisse (fish soup), the most famous dish of the city, if you are a fan of seafood, you will love it. You can also take the opportunity to see the Fort Saint-Jean which is in the same area of the Old Port. In any case, we recommend you to take the Free tours offered in Marseille to not miss the history of this port and the city.
If you want to know the oldest part of the city, you must go to Le Panier. You can start by going up the medieval ramp des Accoules to get to know places like the Place de Lenche, the Place des Treize Cantons, the Vieille Charité museums, and the Place des Moulins. And while you're strolling around, don't miss the opportunity to go along the Boulevard Long. Here you can appreciate its luxurious buildings of the nineteenth century, until you reach the Palais Longchamp.
As you have seen, Marseille has a lot to offer. And so it is that every year thousands of tourists come to visit it. For this reason, we always recommend that you organize your trip in advance, secure your accommodations, and if you come by car, reserve your parking online through Parkimeter.